Welcome to Feed Our Aged
We ara a non profit organisation dedicated to helping the elderly with food resources . We plan to go about this by
a. Feeding stations and delivered meals
b. Free service and food
c. Food is freshly prepared with a variety on the menu
d. Through voluteers who offer financial support and service

Sponsorship.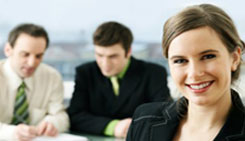 These incude the following
1. Corporate
2.Commercial
3.State government
4.Federal Government
.

Volunteers.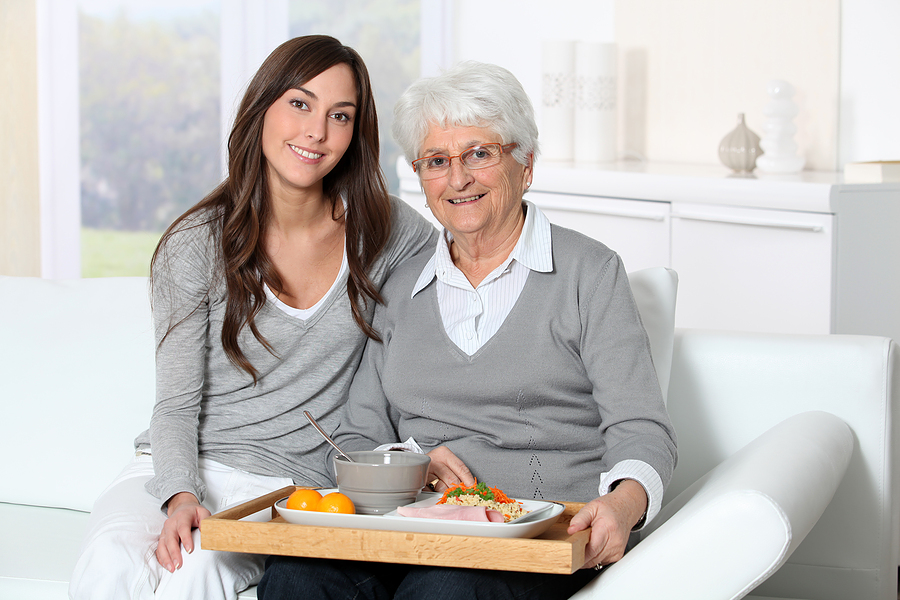 Our volunteer base is expanding
to the community and provides on-going support to those in the community who need food delivered to them.

Suppliers.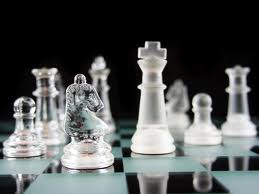 We have a range of suppliers willing to donate a wide variety of discount coupons and vouchers to support our charity
.
Contact Information
Suite 22 / Level 3, 27 Hunter Street
Paramatta, NSW 2150
Phone: (02) 9687 9228
Fax: (02) 9689 2229
E-mail: info@feedouraged.com